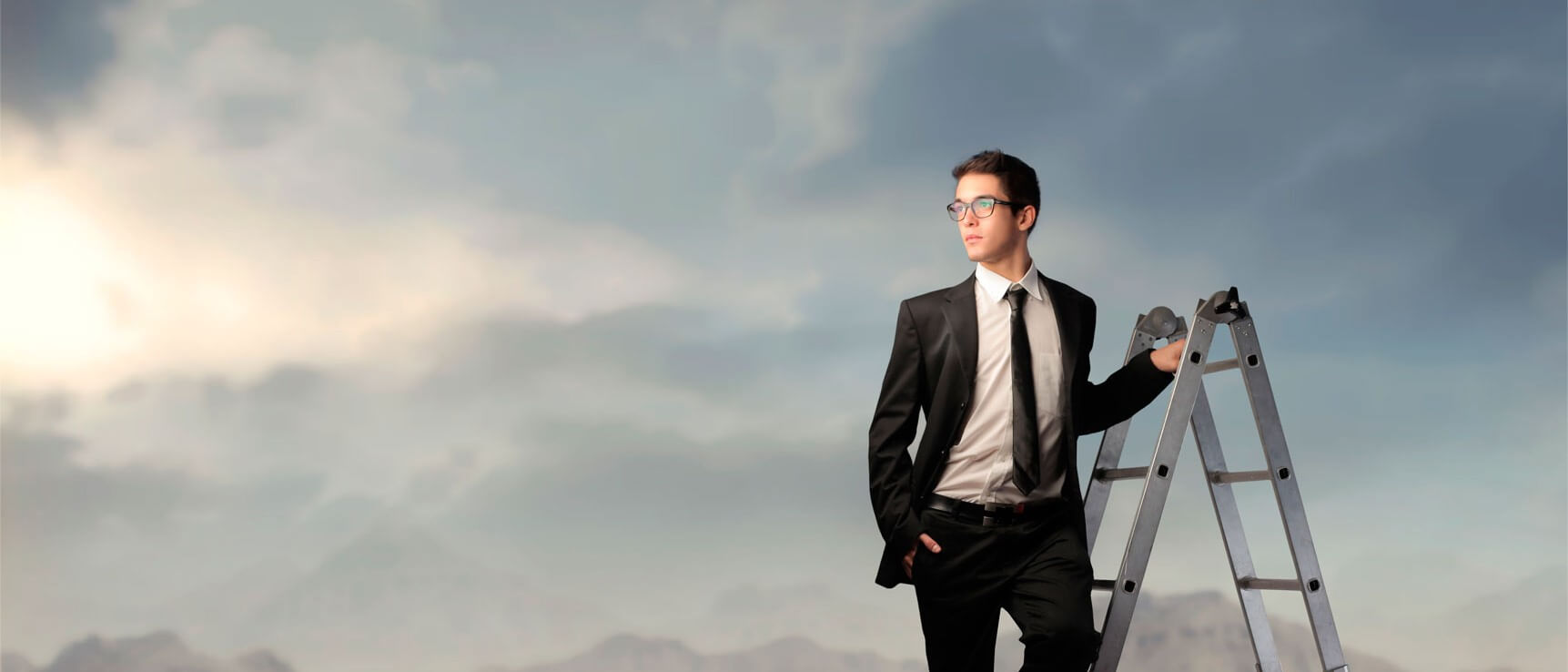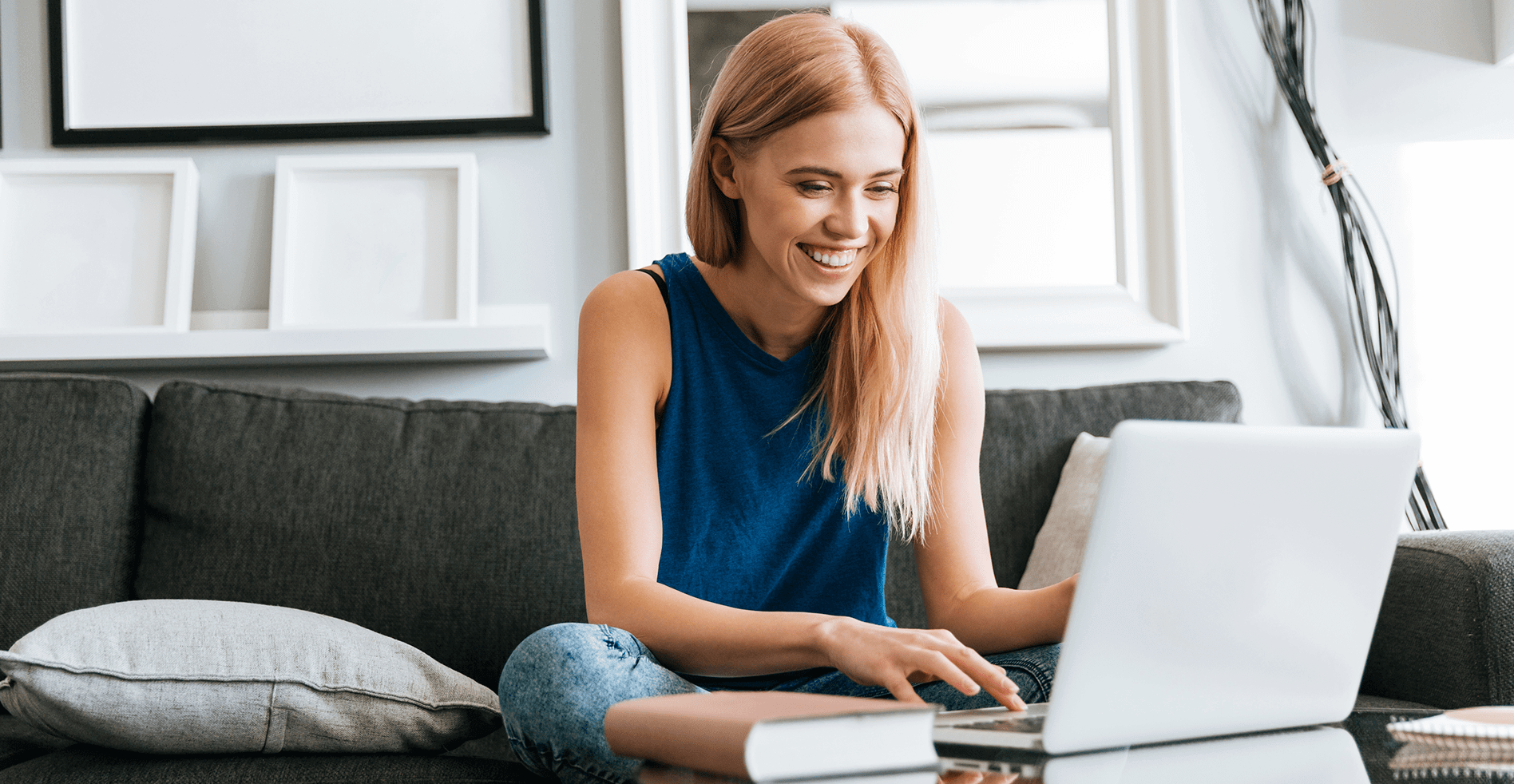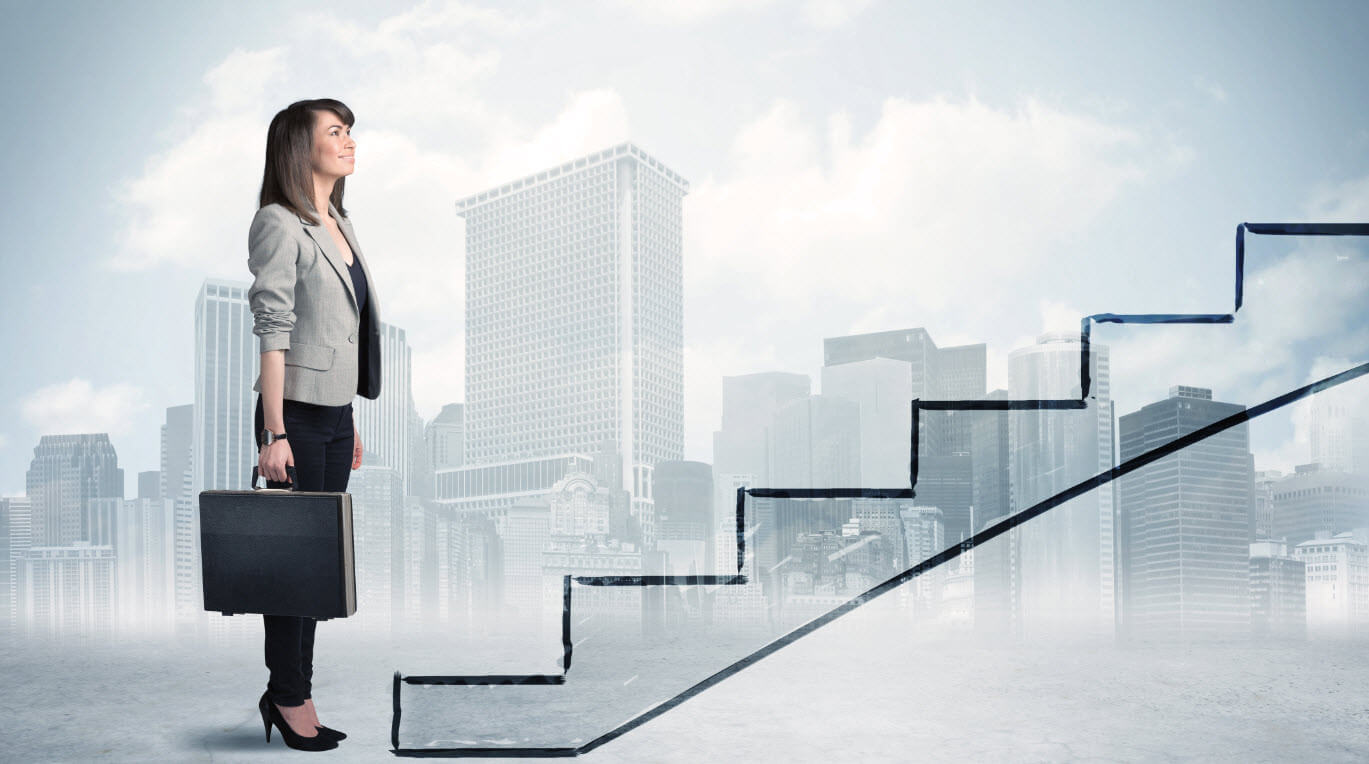 32-1
Leading the transition towards
a brighter future
Understanding the concepts and principles of business education while acquiring skills through practical experience in a business environment is a key to make an individual's success story.
Professional education in Coding and Computing is a global need and the various disciplines within are the most important skill-sets in high-demands...
.
Science and technology (S&T) with full of ideas, knowledge and products have been dominating lives and the modern societies, either public, private or leisure sectors.
Language impacts the daily lives of members of any race, creed, and region of the world. It helps express our feelings, desires, and queries to the world around us.
.
computer-user-at-home-image
Virtual (Real time, Interactive)
AND FACE-TO-FACE CLASSROOM LEARNING
career-growth
ENROLL NOW TO
ADVANCE YOUR CAREER
Professional Courses Currently Offering
Virtual (Real Time) and Face-to-Face Classroom Learning
Enroll Now and Begin Your New Career
NEXT INTAKE: SPRING, SUMMER, SUMMER+ and AUTUMN 2022
Prudence College Dublin is a private academic institute registered in Ireland – An initiative of Green Sustainability International Ltd. The college firmly recognizes education systems that are conducive to wisdom and innovation to bring brilliant success to its students.
It is committed to delivering world-class professional and academic programs and courses using both Traditional  (Face-to-Face)  and Virtual  (Interactive, Real-Time, Distance Learning) classroom methodologies to facilitate teaching and learning, as well as to offer E-Learning (online courses) through its online platform.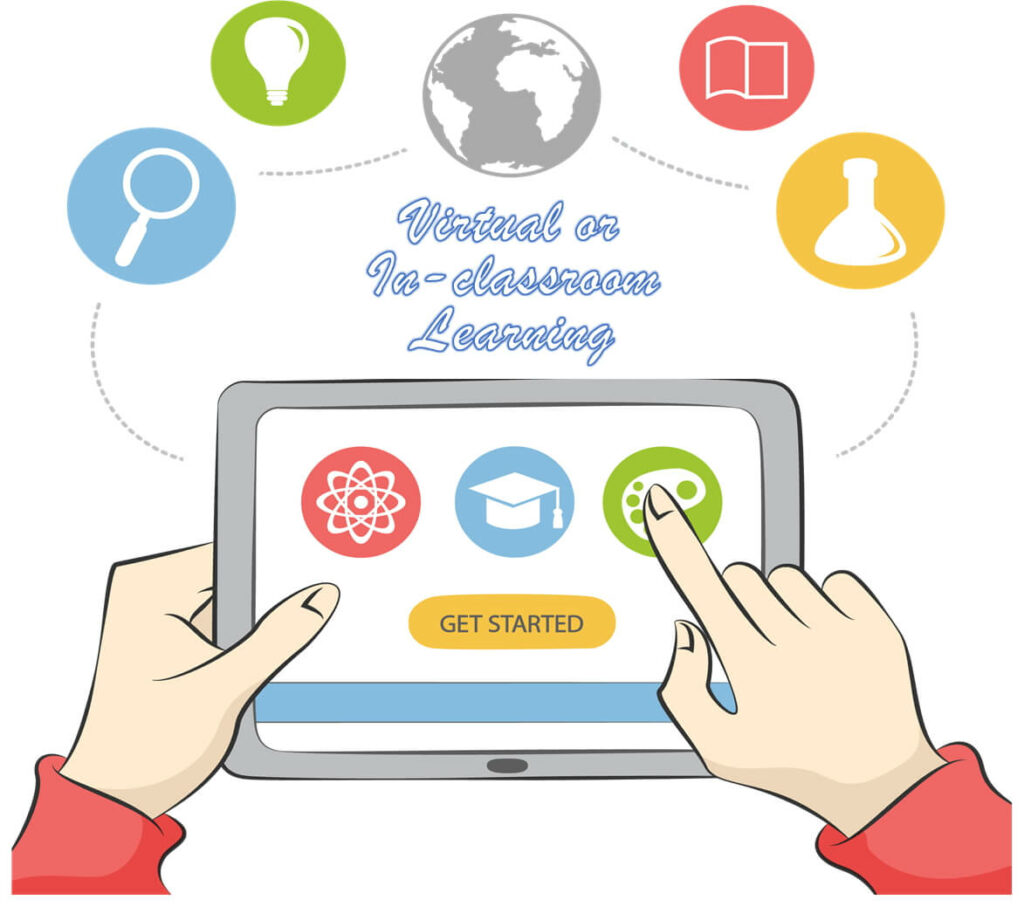 We provide Virtual (Realtime, Interactive) and Face-to-Face (switchable) classroom learning opportunities
Get in touch with our team
Partnership/affiliation/accreditation